Principles and Techniques of Data Science
UC Berkeley, Summer 2022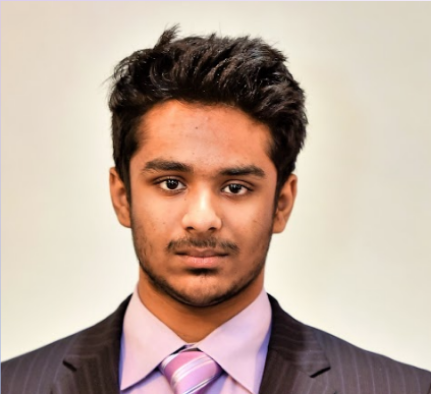 Anirudhan Badrinath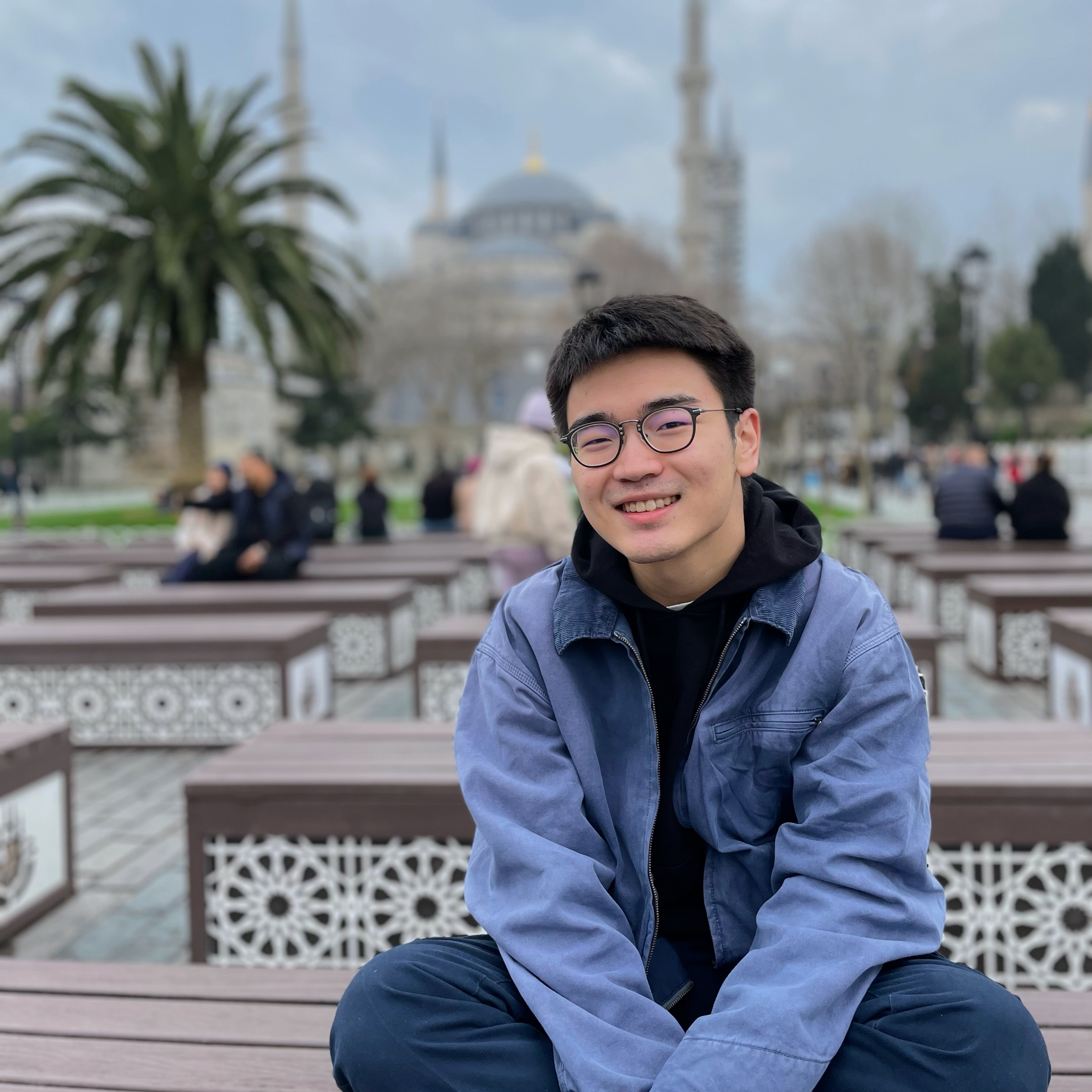 Jump to current week: here.
Frequently Asked Questions: Before posting on the class Ed, please read the class FAQ page.
The Syllabus contains a detailed explanation of how each course component will work this summer, given that the course is being taught entirely online.
Textbook readings are optional and actively in development. See the Resources for more details.
Note: The schedule of lectures and assignments is subject to change.
Schedule
Week 1
Jun 21

Jun 22

Jun 23

Jun 23
Week 2
Jun 27

Jun 28

Jun 29

Jun 30

Jul 1
Week 3
Jul 4

Jul 5

Jul 6

Jul 7

Jul 8
Week 7
Aug 1

Aug 2

Aug 3

Aug 4

Aug 5